we are
specialist
investment
manager
OUR OBJETIVE:
Superior risk-adjusted
returns
OUR STRATEGY:
Identifying relative value
and forescating market trends
Knossos Asset Management is an investment manager, specialized in Investment Funds for high-net-worth and institutional clients.
Our reports on Venezuela's debt and companies listed on the Caracas Stock Exchange are available in this section.
The firm currently manages a hedge fund based in the Cayman Island, specializing in Venezuelan financial assets.
If you wish to contact us, here you can find our phone number and email address.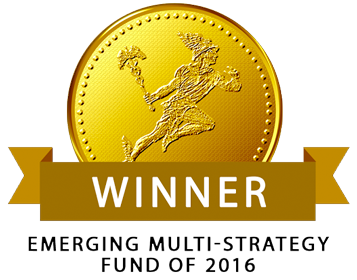 Winner!
 

Emerging Multi-Strategy Fund of 2016
Investors Choice Awards 2017 – Americas